Executive Webinars
A well-produced webinar can generate new business for years after the stream ends. Whether it's lead generation or nurturing existing clients, Tractus takes care of the production of your profitable webinars.
Create Evergreen Content and Convert Clients Using the Ultimate Marketing Tool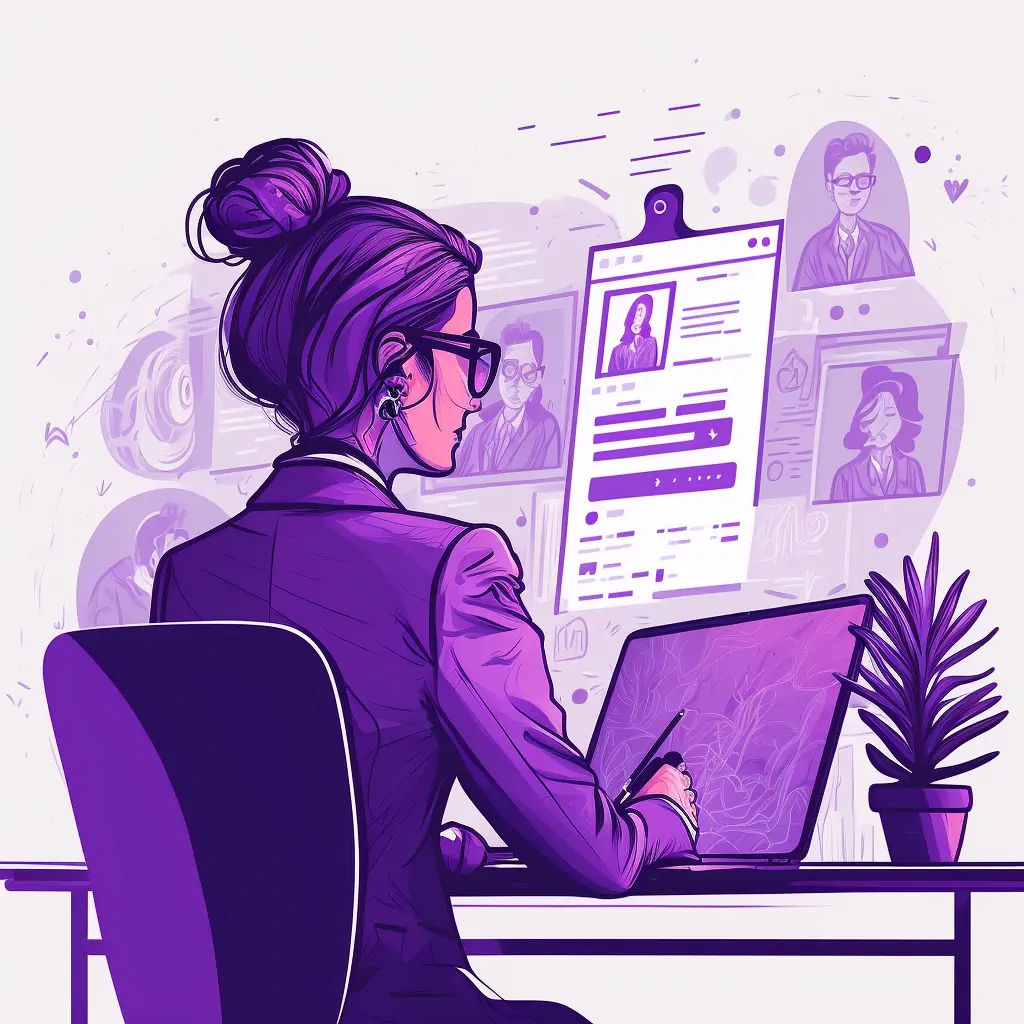 Webinars are a proven method for generating new leads, nurturing existing customer relationships, and driving excitement about your brand. But they require more effort than ever to do well.
Mediocre webinars inform. But they aren't good at converting viewers into new customers. As a result, most organizations know they should do webinars. But the Herculean effort involved puts them off.
You need a partner who can bring the broadcast flair to your webinar series, and take the hard part out of your webinars.
Tractus makes sure your webinars convert to paying customers.
Our amazing clients use their webinars to generate new leads and nurture their existing clients. With our experience executing managed webinars, we know what goes into creating an experience that keeps your customers captivated.
Great webinars are timeless content that continues to convert months afterward.
To execute a memorable, profitable series of webinars, you need a solid plan of action. Our bespoke webinar production and execution services make sure your webinars inform, entertain, and convert.
We also make sure that your webinar attendees end up in your CRM with actionable, relevant information for your sales team.
Featured: University of Waterloo's WatSPEED ChatGPT Webinar
Reaching an audience of 1400 live viewers and over 11,000 replays in a week, Tractus Events produced WatSPEED's Executive Webinar on ChatGPT.
The webinar covered ChatGPT, generative AI, and the impact these technologies will have on Canadian businesses and industries. Since the webinar was aimed at an executive-level audience, the production had to be smooth and crystal clear.
Derek Leung, Digital Sales for WatSPEED went on to say, "I had an amazing experience. The quality of the event exceeded my expectations, and it was much more than just a simple presentation. I recommend Tractus for any virtual event production needs - they elevated our experience. Thank you!"
Here's How we Work with You to Create Your Memorable, Profitable Webinar Series
Purpose & Goal-Setting We work with you to set the goals of your webinars - nurture, leads, or otherwise. This vision document drives every decision and makes the purpose crystal clear to your desired attendees.

Webinar Plans We develop a plan for each webinar. This is where we determine the themes, topics, speakers, and call-to-actions for your webinars. We'll also build out post-webinar landing pages where the replay and extra content will be uploaded.

Webinar Technology We choose a platform that will capture registration and host the webinar. Our bespoke event platform allows for maximum virtual participation. Depending on your needs, we may even build custom technology for your webinars.

Promotion We work with your creative team to create social media posts, e-mail communications, and advertising campaigns to make sure you get the most attendees to your webinars.

Communication Plan With the plan set, the location confirmed, and the high-level agenda ready, we prepare all of the e-mail and SMS reminders for your attendees. Everyone on your team will know who and when each email is going out, ensuring that no detail gets missed.

Rehearsals, Recordings, and Briefings In the weeks and days leading up to each webinar, we ensure that everything is in place for a successful event. We conduct rehearsals with your speakers, providing them with a crucial opportunity to tailor their content to your audience.

Execute On webinar day, we work overtime to ensure everything runs without a hitch. We manage the live stream production, introduce and close the webinar, provide technical support, and handle any issues that may arise during the webinar.

Post-Webinar Follow-Up As you take a deep breath, we make sure the follow-up emails go out to your audience as soon as the replay is ready with your call to action. And we make sure everyone knows about your next webinar.