Why Choose Tractus Events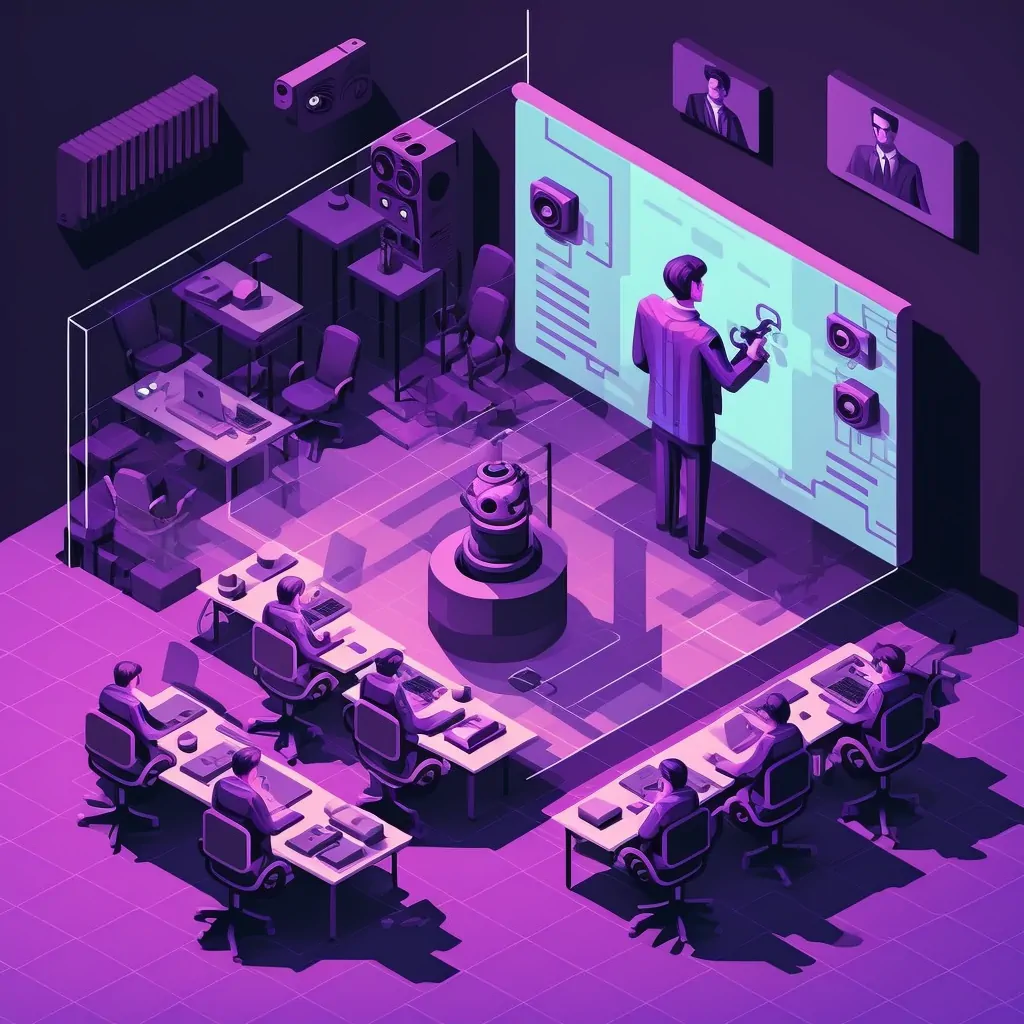 If you want to position your brand as the trusted authority in your industry, you know you must run events. Whether hybrid or online, events are the proven way to network, share knowledge, and drive sales.
You want your online and hybrid events to be memorable for all the right reasons. What you don't want is the headache involved with running events.
Nothing will damage your brand's credibility faster than a dud event filled with glitchy video, ear-piercing audio, and unhappy sponsors.
Not to mention the sheer effort that goes into producing an event. Managing registration. Responding to technical support. Speaker rehearsals. Sending out welcome emails. Setting up the online platform. Providing timely follow-ups such as recordings, notes, and surveys.
Tractus Events makes online and hybrid events easy.
We help you plan your conference, tradeshow, or summit, then execute all the details for you so you can focus on content and engagement.
Tractus hosted our online Summit with ease. We got to focus on our audience without worrying about the technology. All we had to do was show up.
Susan Schenk
Founder, Shift Your Thinking
We worked in collaboration with Tractus to plan our event while they took care of its execution. We could not have pulled it off without their support and expertise.
Todd Copeland
General Director, Community Futures Middlesex
Working with Tractus was fantastic. They have a friendly and patient team. Their rehearsals with our staff and speakers was so helpful. Most people are nervous about going live, and it was a relief to have such a supportive process. They had fast turnaround time with questions and support. We always knew we were well taken care of. We love working with Tractus.
Deborah Knopp
Senior Manager, People and Operations, Passive House Canada
Are you planning an online or hybrid event? Perhaps you're looking to upgrade your conference room or make a hybrid workspace. Send us a request for proposal.
Send a Request for Proposal