Hybrid Events
Go beyond running just another Zoom call for your online attendees. Tractus works with you to develop and execute a plan to make your event memorable for both your in-person and online audience, while playing to the strengths of both mediums.
Create the Ultimate Experience for Your Community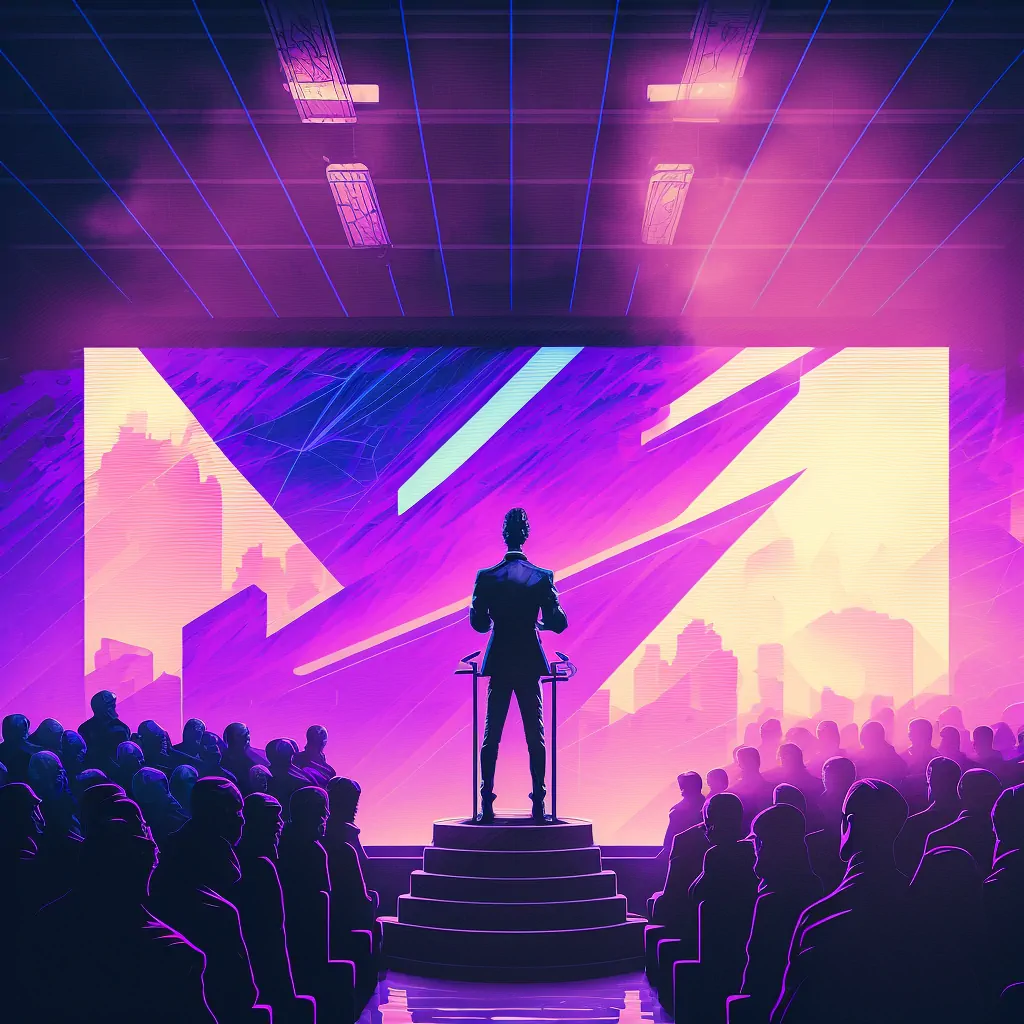 A well-executed hybrid event elevates your brand. It makes you the leader in your industry. But it's not a simple task. Hybrid events combine both in-person and online elements. Without careful consideration, your event could become memorable for the wrong reasons. Your hybrid event must be more than a live-action role-play of a Zoom call.
Most event companies are in-person first. Tractus is different.
Our amazing clients use hybrid events to bring their communities together. They know that a well-executed hybrid is a huge commitment to their community. With our experience executing hybrid and virtual events, we know what goes into creating an experience that keeps your community captivated.
Tractus makes sure your hybrid event combines the best of both worlds.
To execute a memorable, profitable hybrid event, you need a solid plan of action. Our bespoke hybrid event production and execution services make sure your hybrid event is the go-to, must-attend super-connector that's the talk of your industry.
Here's How we Work with You to Create Your Memorable, Profitable Hybrid Event
Purpose & Goal-Setting We work with you to set the goals of the event based on it's purpose. This vision document drives every decision and makes the purpose crystal clear to your exhibitors, sponsors, and attendees.

Event Plan We develop a master plan for the event. This is where we determine the cross-over points of your online and in-person audiences. An agenda for pre-event, event, and post-event content is developed as part of this plan.

Event Locations & Venue Selection Hybrid event formats allow attendees to attend online, in-person at your event site, or in-person with other attendees off-site. We help you determine where, when, and how your attendees will gather. We will also help you select a venue with suitable technology and internet connectivity to support your hybrid vision.

Event Technology We choose a platform that will host the online event, and connect in-person attendees to the online experience. Our bespoke hybrid event platform allows for both in-person and virtual participation. Depending on your event's needs, we may even build custom event technology for your event.

Promotion We work with your creative team to create social media posts, e-mail communications, advertising campaigns, webinars, and podcasts to make sure you get the most attendees to your event. This also includes your bespoke sponsorship package, designed to attract and retain top sponsors.

Communication Plan With the plan set, the location confirmed, and the high-level agenda ready, we prepare all of the e-mail and SMS communications to your staff, sponsors, exhibitors, and attendees. Everyone on your team will know who and when each email is going out, ensuring that no detail gets missed.

Rehearsals, Recordings, and Briefings In the weeks and days leading up to the event, we ensure that everything is in place for a successful event. We conduct rehearsals with your speakers, providing them with a crucial opportunity to tailor their content to your audience. Your volunteers and moderators will receive bespoke training sessions as well, so they bring the best out of your speakers.

Execute On the days of your event (pre, event day, and post), we work overtime to ensure everything runs without a hitch. We manage the event platform, technical support, and handle any issues that may arise during the event. We train your staff to manage in-person registration, provide signage, and ensure that any health and safety protocols are followed.

Post-Event Follow-Up As you get a good night of sleep, we make sure the follow-up emails go out to your audience. We get the analytics reports to your exhibitors and sponsors. We send the thank-you's to your speakers. And we make sure everyone knows about your next event, no matter how large or small.

Event Wrap-Up and Next Event Planning After all the follow-ups are sent and all the feedback surveys are collated, we meet with you to wrap up the event. We discuss the feedback from your attendees, the analytics gathered from your event, and make sure your next event's dates are set and communicated to your audience.