Event Consulting
Online and hybrid events can be big investments. With early consulting, you can steer clear of the common and expensive pitfalls of events. Book a time with our team and bring your questions, contracts, and ideas.
Chat with the Experts and Avoid Expensive Lessons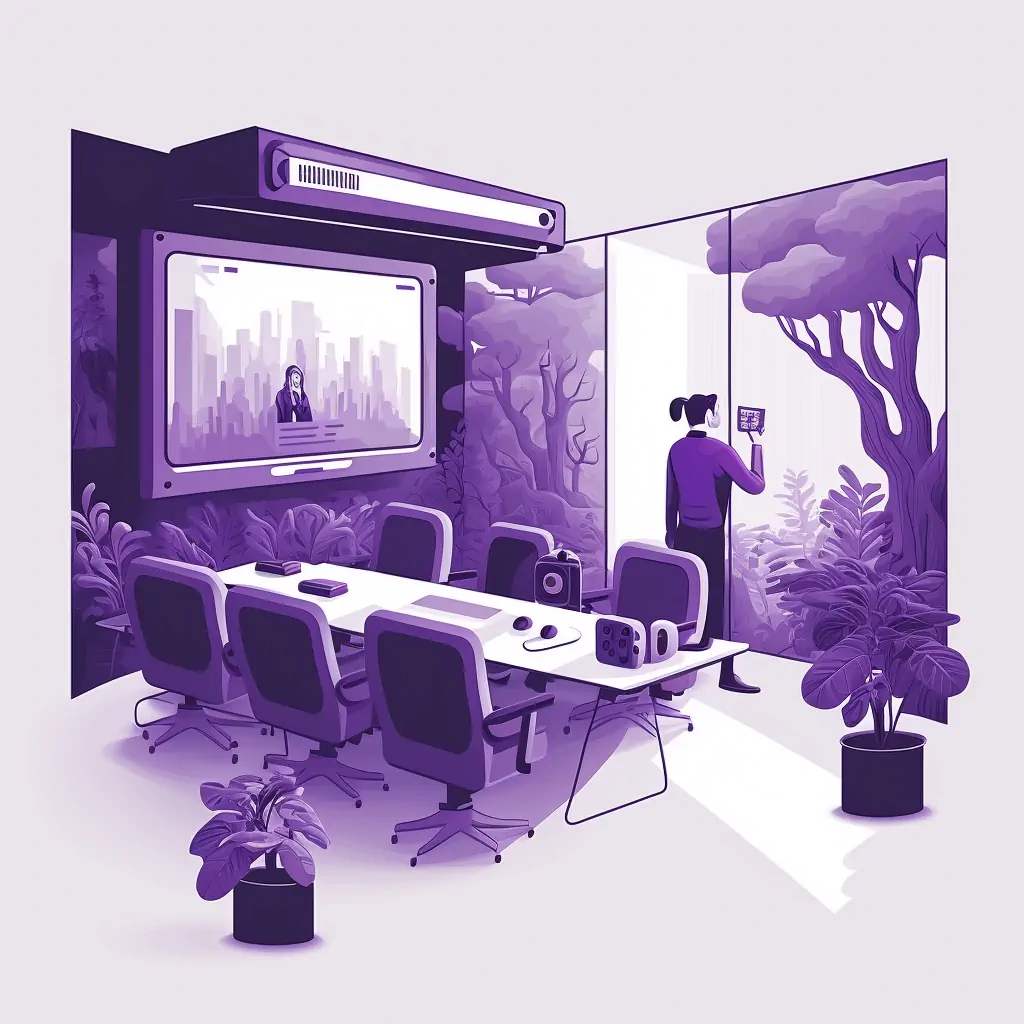 Many times our team has been approached by prospective clients after they've signed a binding contract with a venue, an A/V provider, or an event platform - and then found out something they needed wasn't included in their contract.
A prospective client came to us. They had signed a contract with a conference center - it was for a two-day trade show. They learned that wi-fi wasn't included, and it was going to cost $10,000.
Another client of ours engaged with us for a hybrid event long after they signed their venue contract. The venue didn't realize the event was hybrid, and that our client needed a hard-wired internet connection. The additional cost was $2,500.
When you're booking all the services for your event, you want to make sure you have everything you need before you sign your contracts. Revisions can cost thousands of dollars. Unexpected extras can run even more.
We hate being the bearers of bad news, and often we have to be if someone engages us too late in the planning process.
Booking a consulting call with us before getting locked into a contract can save you tens of thousands of dollars and headache later.
Here's Why You Should Book a Consulting Call with Us
Avoid Expensive Surprises We can review your quotes and contracts to see what may be missing that you'll need, based on your event's requirements.

Know What Questions to Ask Your Vendors You already have enough to work on for your event. Based on our conversation, we'll give you a list of questions to ask your vendors in order to make sure they give you what you need for your event.

Get a Second Opinion Maybe you have received a few quotes from multiple providers, and you're not sure which one is the best. Perhaps one of the quotes feels high. We can review your quotes and provide you an unbiased second opinion.