One simple trick is all it takes to make you look awesome on camera.
And it's free.
Everyone is on camera these days. Whether for podcasts or YouTube videos, you need to look your best.
Why blow that first impression?
If you're ready to look your best, all you need is a cleaning cloth. Or your shirt sleeve.
Check out our video demo to see what a difference a quick clean of your camera lens can make.
Here's the number one easiest way to appear your best on camera.
Clean your camera lens.
Most webcams on laptops are at the top-center of your screen.
Where do you open your laptop?
Top-center.
Look at it now.
It probably looks like a mini version of the Exxon Valdez around your camera.
A quick wipe with a cloth is all it takes.
Same thing applies to your phone.
Your fingers go everywhere on your phone.
If you take a photo and it looks "foggy", that's finger grease.
Example of a Dirty Camera Lens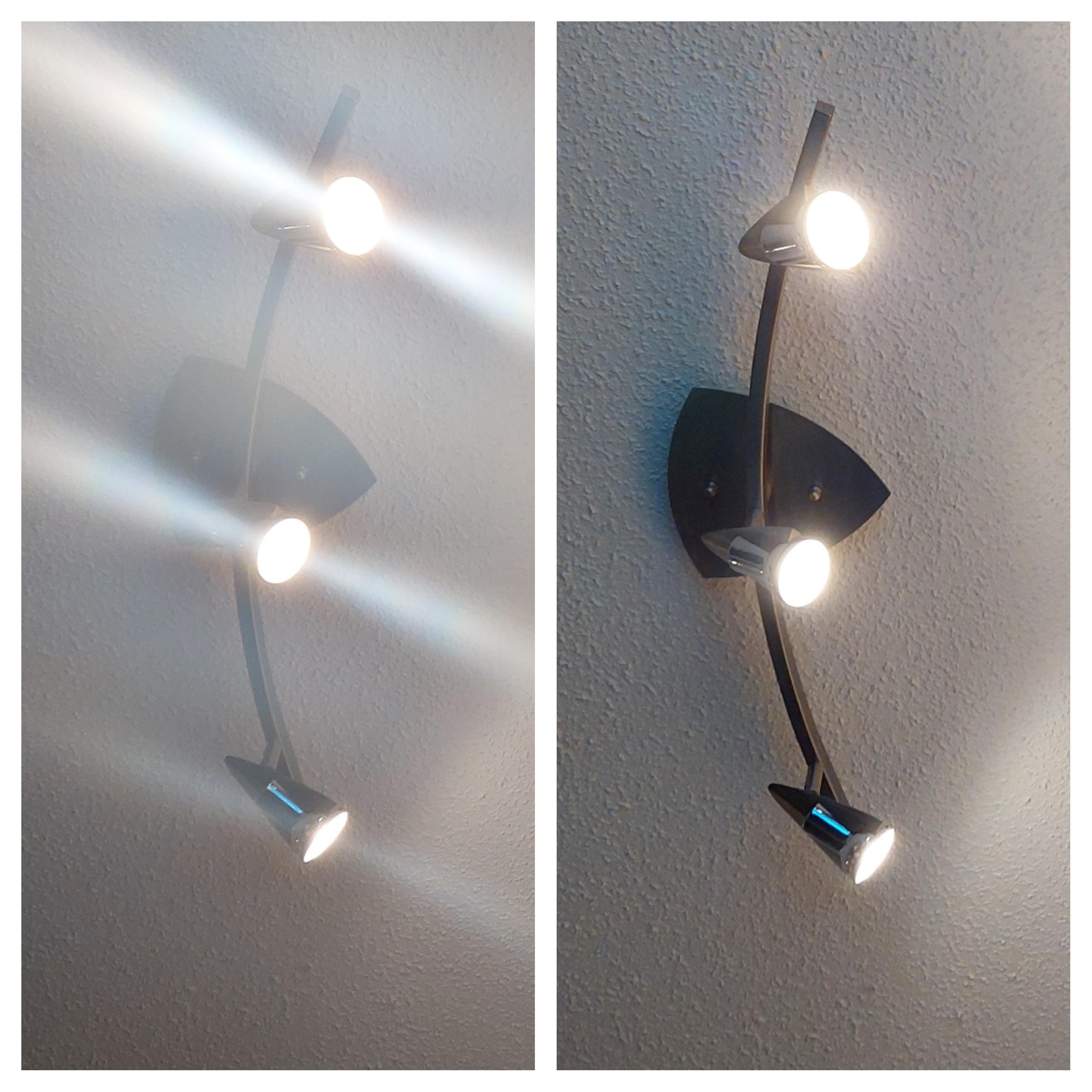 Look at these photos. This is before I cleaned my phone's camera. Everything is foggy. And lights have a weird shine.
Now take a look at after cleaning the lens.
Example of a Clean Camera Lens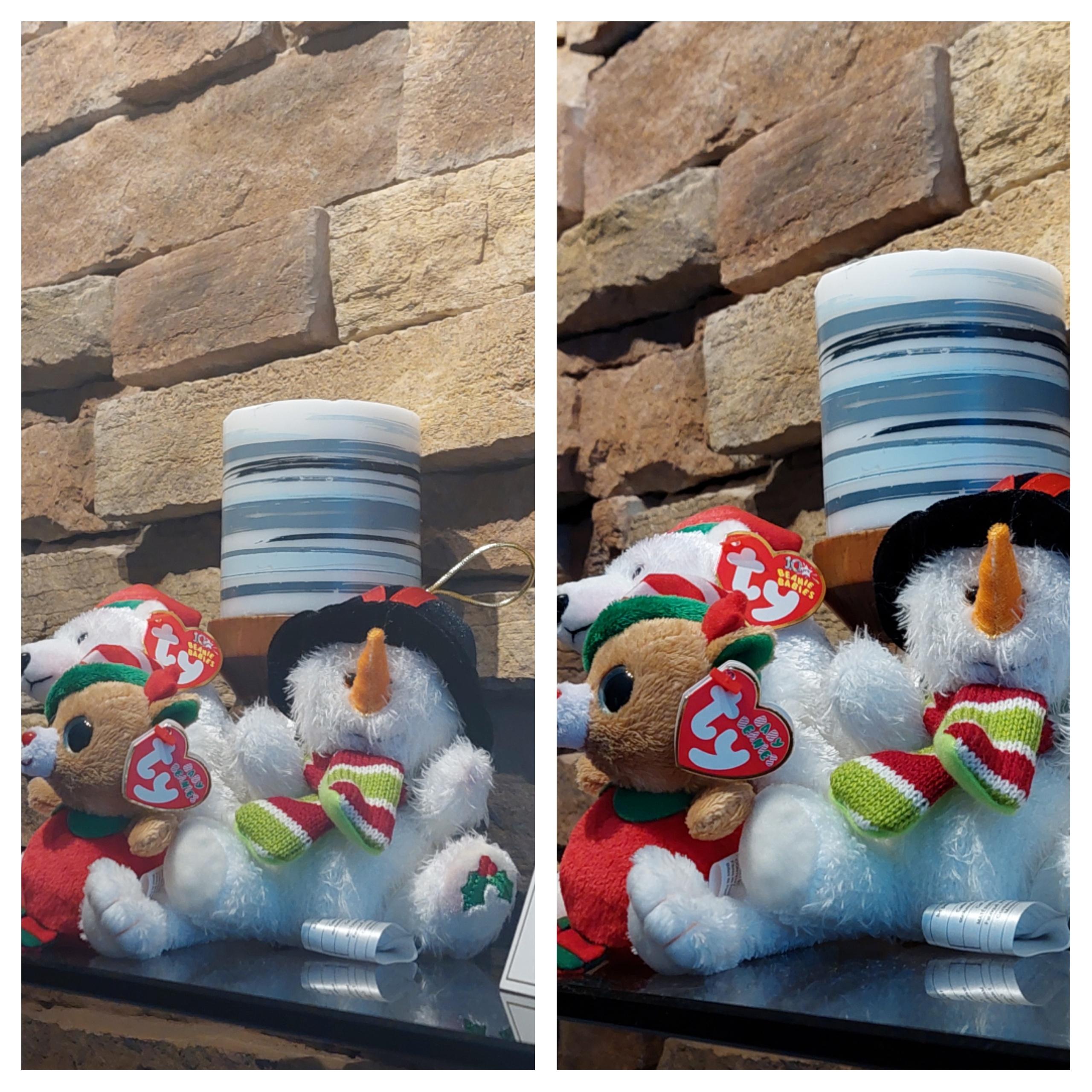 All I did was wipe my phone's camera lens with my shirt.
The difference is stunning, isn't it.
No more fog. No more shine.
Crisp, clear, detailed.
Don't feel overwhelmed - let's build your online event together
It can be a challenge to pivot your in-person event to online. Done well, it's an incredible way to connect with your audience. We take our client's event ideas and transform them into unforgettable online experiences for their audience. If you're ready to build a tailored experience for your attendees but you're not sure how to make it happen, talk to us.